Welcome. We're glad you're here
The Abundant Life Faith Fellowship family would like to thank you for visiting our website. We invite you to worship with us whenever possible. We believe God is doing something extraordinary through our church and would like for you to be a part if you don't already have a home church. Please prayerfully consider our church as a family you would like to worship and fellowship with, as we continue to grow. We truly believe we are "A Place You Can Belong".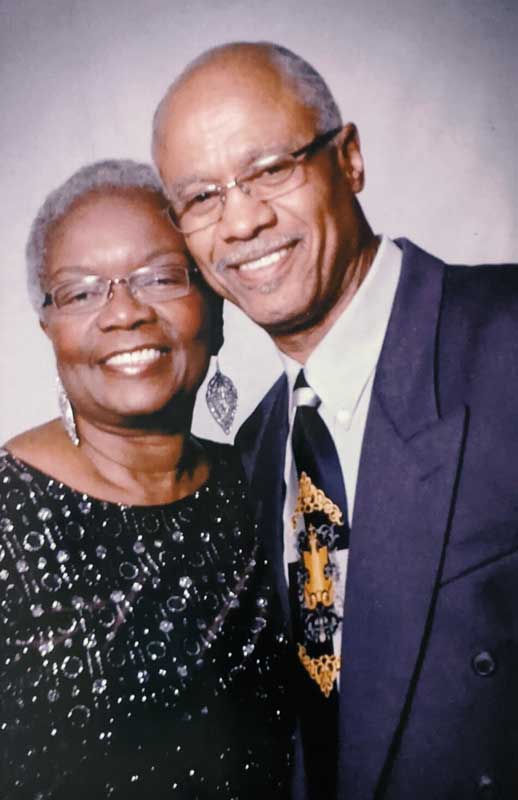 Our goal and desire is to make disciples that are spiritually balanced, beacons of light, and faith to our community and city. We desire to help our members deepen their relationship with Jesus Christ and with each other. We want to reach people through God's love, using creative and contemporary methods. We pledge our lives to demonstrate His love through worship and ministry, and we pledge to provide opportunities to meet the needs of the people of our church and community.
Elder Stephen & Marion Brown are natives of Cincinnati Ohio. Elder Steve was saved in April of 1972 from a life definitely headed in the wrong direction. He presently serves as the pastor of Abundant Life Faith Fellowship Church. Abundant Life is a nondenominational church which he and his wife Marion, founded in their family room in April of 1981.